HUAWEI products have been very popular in Britain. But many consumers' impression of HUAWEI is at the stage of "HUAWEI is a mobile phone producer". In fact, besides mobile phones, HUAWEI produces other scientific and technological products. This article will show you what other products HUAWEI sells in Britain.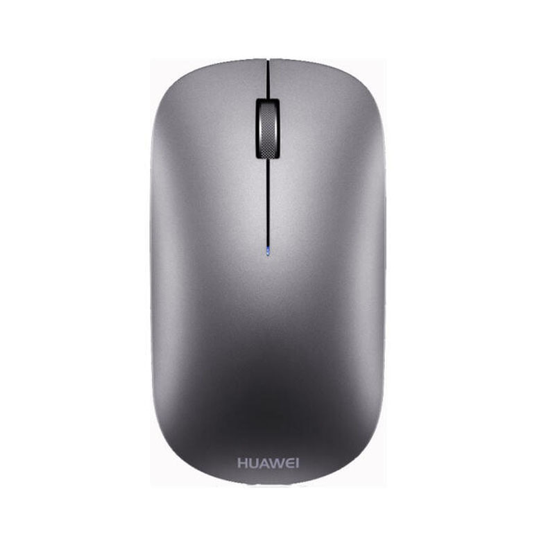 At present, there are three large HUAWEI physical examination shops and several small retail shops in Britain. The first large shop is located in Stratford Olympic Park in London. The second is located in Manchester. The other is located in Wembley, London. Consumers can experience and purchase HUAWEI products in these shops. There are not only mobile phones but also other technological products. Band, notebook computers, mice, backpacks and other products are sold. This article will find out two key products to tell consumers. So they will know which products of HUAWEI are worth buying.
First, HONOR Bluetooth Mouse for sale in UK is a better choice. It is for the vast number of British consumers. This is an office mouse with a simple and generous appearance. Judging from its appearance, it looks like only the white-collar workers will use it. It is equipped with the latest infrared technology. It will not have any obstacles to use on glass. The mouse is equipped with an algorithm developed by HUAWEI. If no one uses it for a long time, it will enter sleep mode. If you need to use it again, just touch the mouse. It will return to its working state within 3 seconds. Or the user can press the bluetooth key. The key is located at the bottom. So the mouse will restore its working state.
Second, HUAWEI Matebook X 2020 is an excellent product. Its appearance is very beautiful. It is equipped with 16G of running memory and 512G of solid-state disk. It supports touch screen. It is equipped with Core i7-10510 processor. The configuration of dual microphones can reduce the noise. This can reduce the echo of the surrounding environment. The radio distance of this notebook can reach 5 meters. Many consumers worry that their personal computers will be turned on by others. It is troublesome to set the password and enter it every time you start it. HUAWEI has set up fingerprint identification on the power-on key. The fingerprint is the password. It has a hidden camera. It can be stored with one key when not in use. You don't have to worry about being peeped by viruses in your computer. Finally, it is very light, thin. It is a suitable computer for office work. The purchase of this computer will give away HONOR Bluetooth Mouse.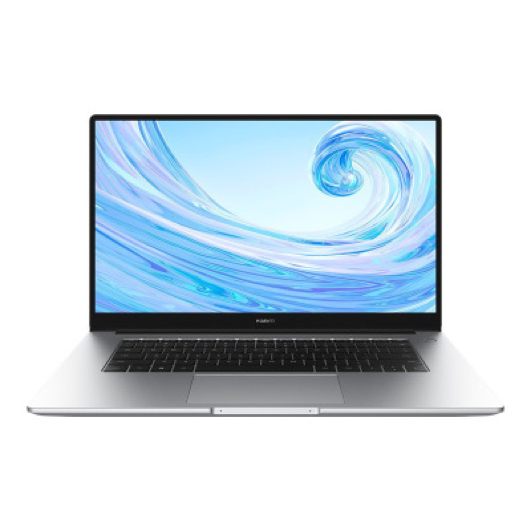 These are the purchase suggestions of HUAWEI products to consumers. I hope this article can help consumers when purchasing electronic products.